SPONSORSHIP CANDIDATES
Students are chosen for scholarships based on financial need, commitment to their education, and dedication to the ECC community.
All students have been attending ECC for at least 2 years, have near perfect attendance, and show a desire to improve their circumstances and those of their greater community.
Many of our students are school leaders and attend multiple school classes, all whilst working to support their families and barely surviving on what little food and resources they have.
Our founder, 'Mama' regularly visits the homes of our children and has spent the last 3 years getting to know the children and their families. She has personally chosen these children as they are the most in-need of nourishment and she sees the potential benefit for not only the children but also their impact on the community.
*You will be provided with a monthly progress report on your child, which will be sent via e-mail each month. This will include updates on the child's health and wellbeing, a sample of their work, and a photo of your sponsored child.
If you are interested in sponsoring a child, please email info@ecccambodia.org
Our goal is to provide financial assistance to allow every child to attend school for free, including all costs associated with their education.
Whilst our students are some of the most hard working and motivated children at the school, they do not have regular access to meals, surviving on not much more than a few handfuls of rice a day.
In order for a child to make the most of their study opportunities and develop into healthy, happy individuals they need to be well nourished. A child's brain cannot function without food, therefore, these scholarships will help give these students 3 well-balanced meals a day at ECC school.
$65 a month per child provides:
-3 meals a day($2 per day)
-Khmer public school education ($1.50 per month)
-2 school uniforms per year ($20 per year)
-2 hospital visits per year ($20 per year)
-English education (free at ECC)
-Support towards future goals (ECC works with foundations that help students post-graduation)
SOKTY - 13
I am the public school captain and a leader at ECC School. In addition to my Khmer studies I study advanced English and French. I want to be neuro-surgeon at the Kantha Bopha children's hospital to provide free medical care.
I was sponsored on May 2nd, 2017.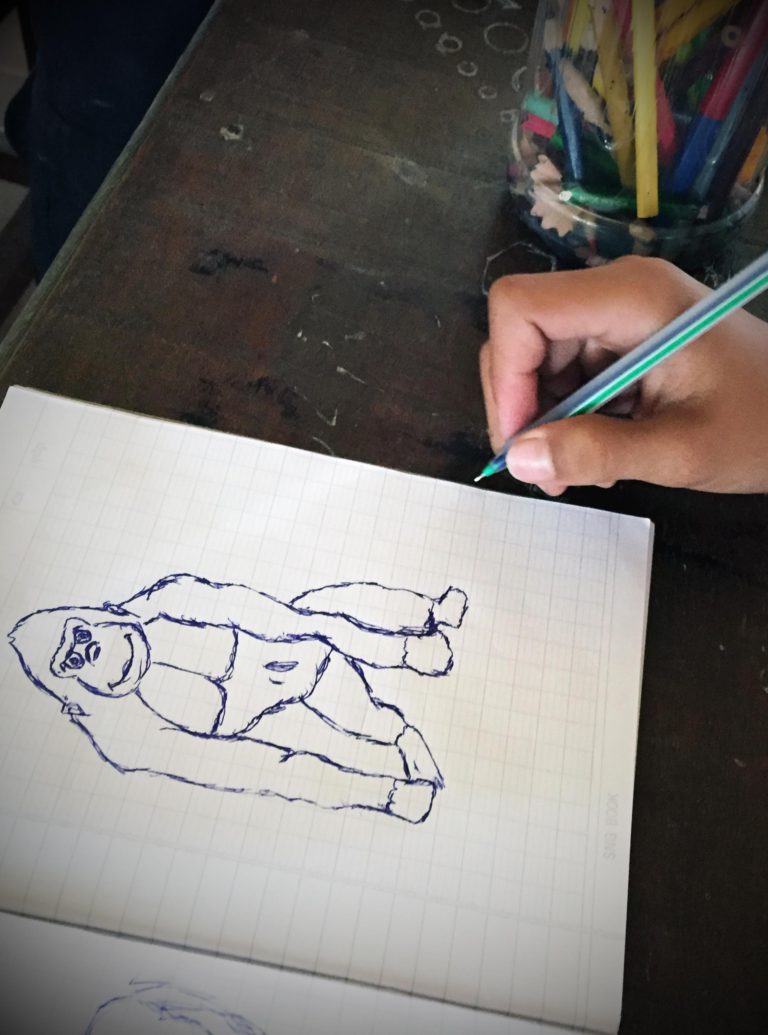 TIDA - 13
I am the French captain at ECC School. As well as Khmer public school studies, I attend attend additional advanced Maths, English, Geography, and French classes. I want to be a Math and English teacher for other local Khmer students.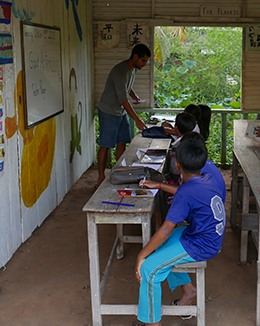 NAKIM - 15
I am the captain of my French class at ECC school. Unfortunately I am no longer able to attend Khmer school as I need to work and take care of my family of 10. My family and I strongly value education, therefore, I have taken the opportunity to attend nightly English and French classes, where I mentor the younger students.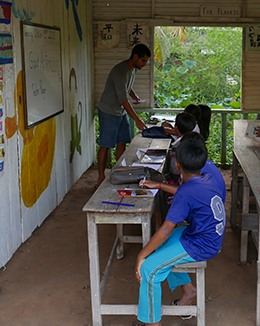 PROSPICH - 10
I am the captain of my beginner English class at ECC. Every night I attend 2 English classes, so I can be as smart as my sister Tida. When I grow up I want to be a Policeman to help keep Cambodia safe.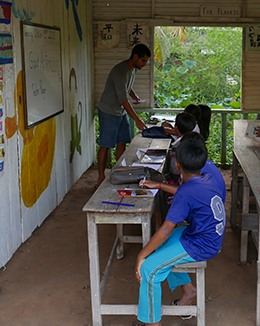 CHAN - 15
Up until 2 years ago I had never attended any school, including Khmer public school. Now I study Khmer at grade 3 and receive private English tutoring at ECC. I am not sure what I want my future job to be, but for now I just want to keep learning.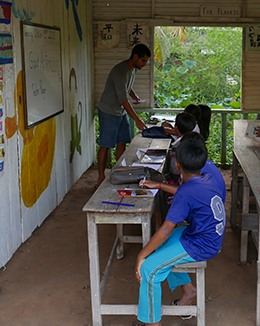 MANET - 9
I attend daily English classes at ECC school. Even though I am often sick and have difficulties paying attention, I take every opportunity to learn. I often help volunteers teach ABC classes and on the weekend I help my cousin Dalis teach Khmer to volunteers. My teachers say I would make an amazing teacher.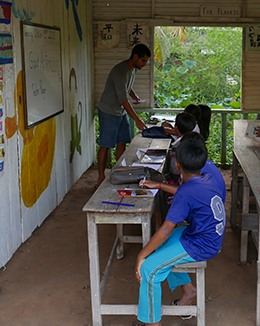 DALIS - 12
I am an ECC School leader. I study French and English on an advanced level. I love learning so much, I have asked for private tutoring in addition to the 5 extension classes outside of the typical Khmer public studies.My dream is to be an ECC teacher, I am working towards this by teaching Khmer to the volunteers.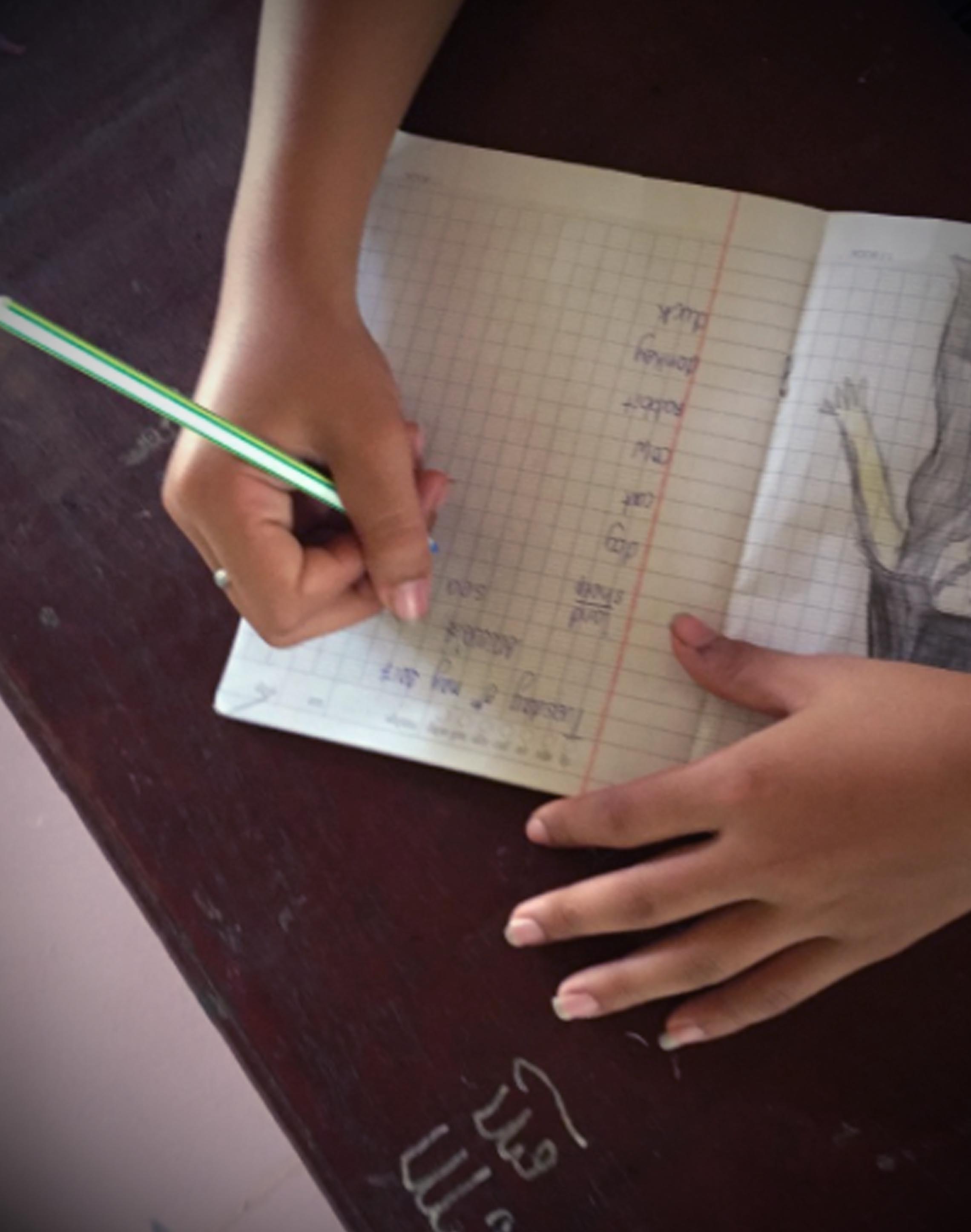 SOVANN - 13
I have been attending ECC classes for the last 3 years. It has been a great place for me to continue learning and a great environment to be as my parents are rarely home. I have never missed a day of school as I really look up to my teachers and peers and enjoy the opportunity to be a part of a family.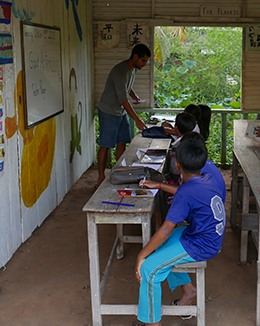 PHEAKTRA - 10
For the past 3 years I have been attending 2 daily English classes at ECC. I am known for being very kind, always smiling, and I love to help friends and teachers however I can. When I am older I want to be a football player. However, I worry about my future, as my only family is my elderly grandmother.