VOLUNTEER PROJECTS IN SIEM REAP
Help Us Make A Positive Social Impact
REPAIRING THE SCHOOL ROOF
Thanks to donations we have been able to put a new roof and make some renovations on the school.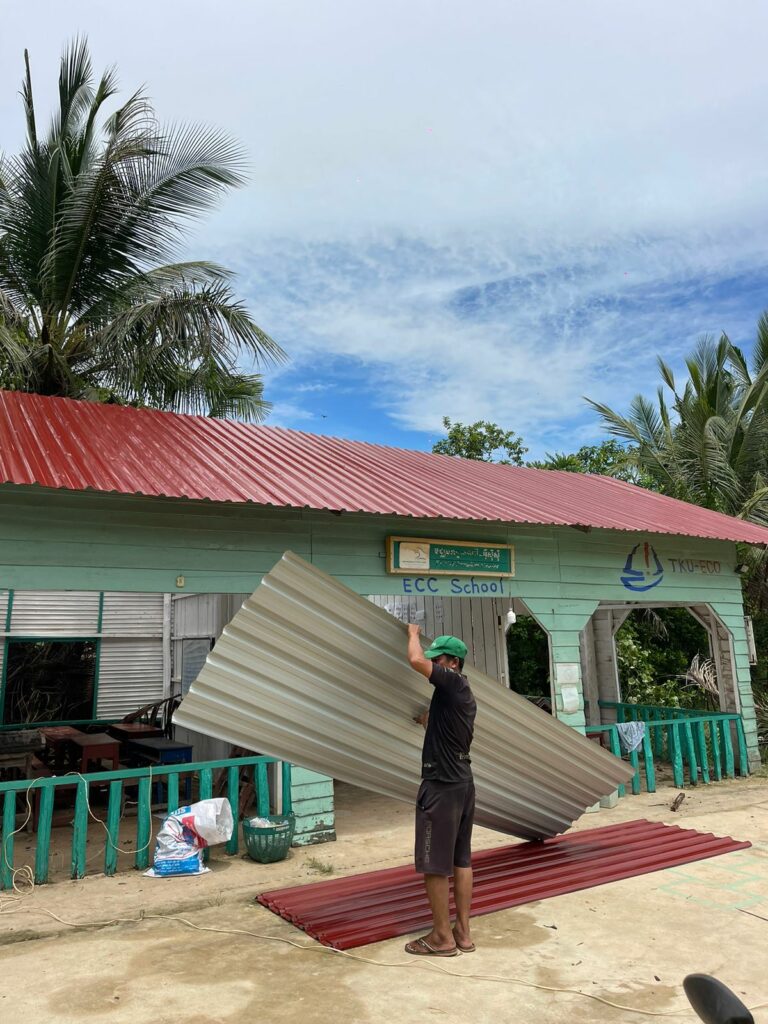 BUILDING AN ADMIN OFFICE
Thanks to the volunteers we now have a new office for all the admin work.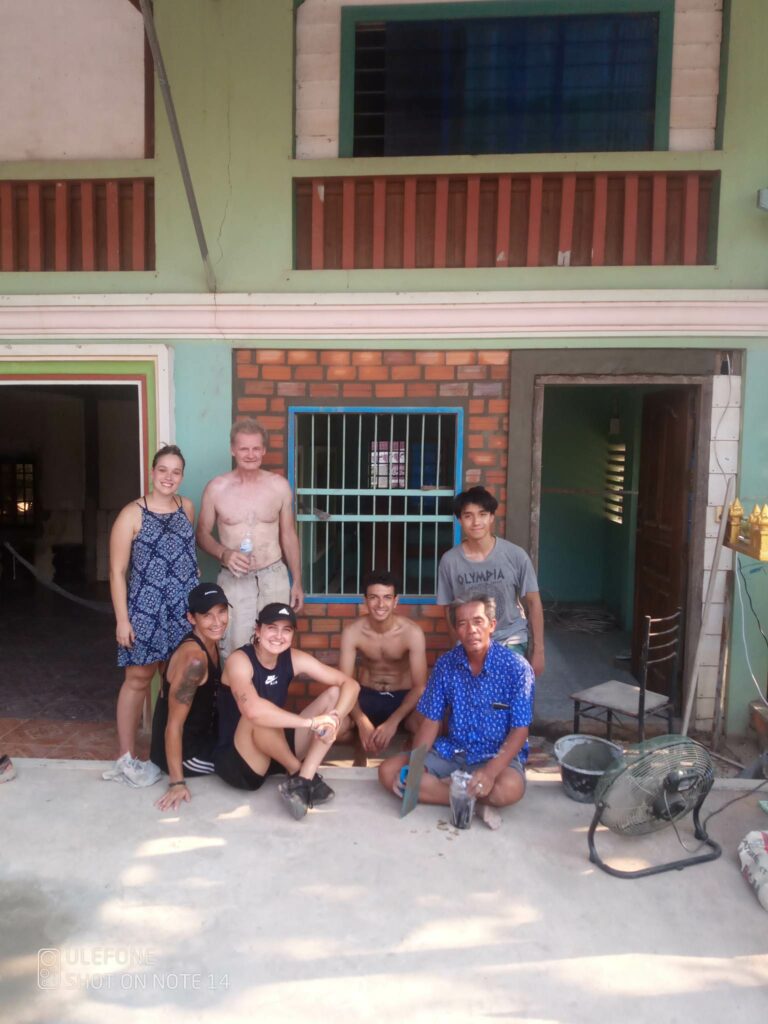 FOOD RELIEF PACKAGES
When we have the resources ECC helps people with food and clothing packages when necessary and in the times of need.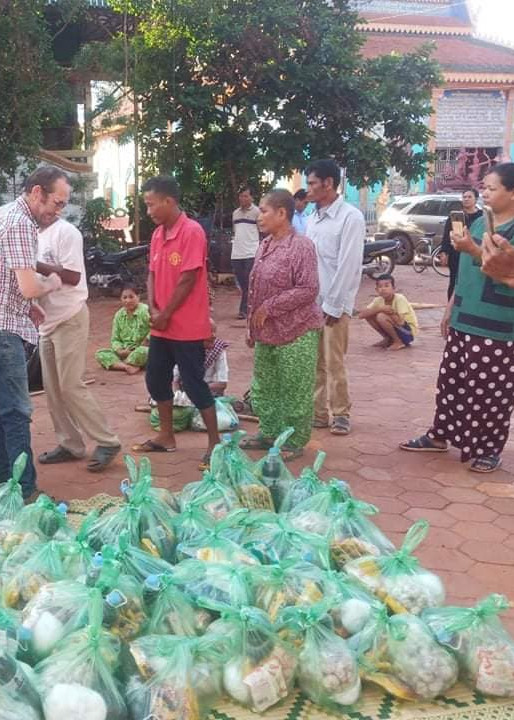 BUILDING NEW CLASSROOMS
With over 200 students and new students arriving everyday, we are expanding our school to ensure we can accommodate every student who has the desire to learn.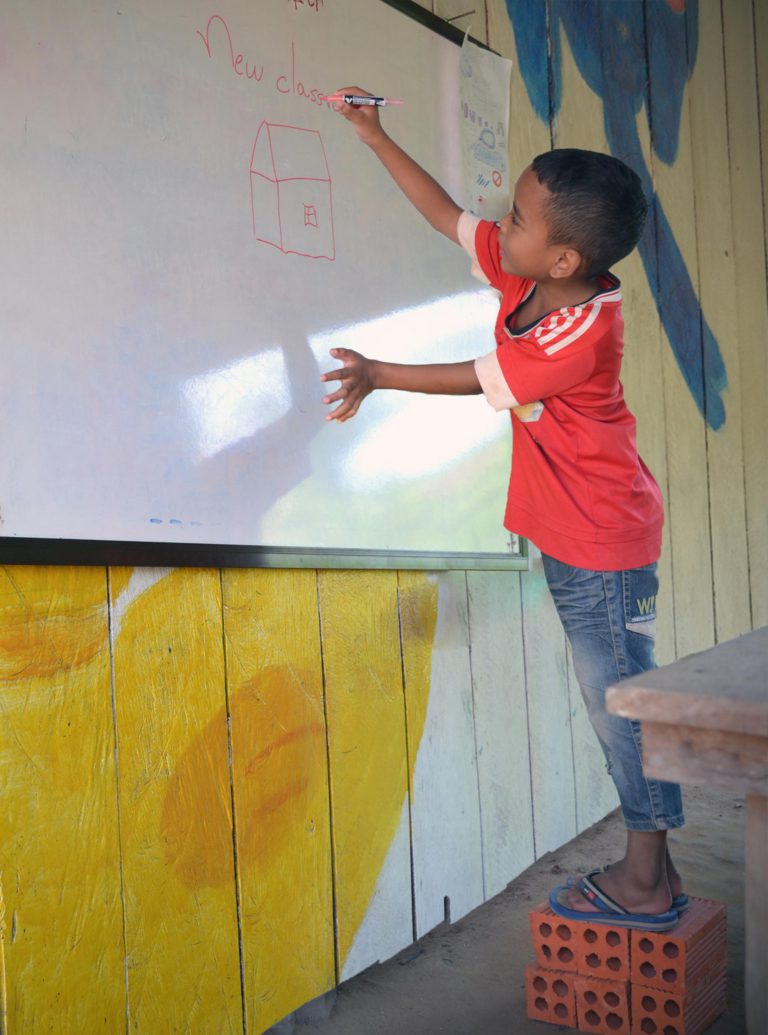 BUILDING A SECOND SCHOOL
Three years after beginning ECC School, we have developed an educational model that we want to share with Cambodia, to educate as many young students as possible. Our first step is building an opening a school at the Floating Village, one of the most in-need communities in Cambodia. .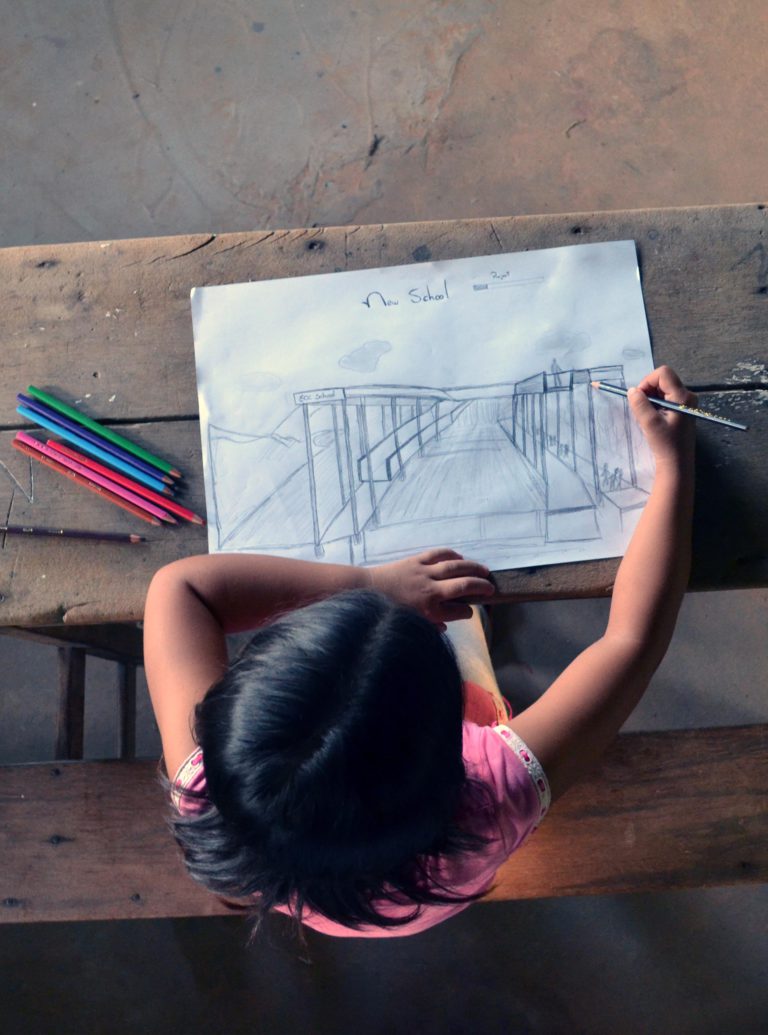 SCHOOL GARDEN
At ECC we teach our students the values of sustainability and healthy eating. A student-run herb and vegetable garden teaches students affordable ways to eat healthily and will provide nutritious snacks for those who do not have regular access to food.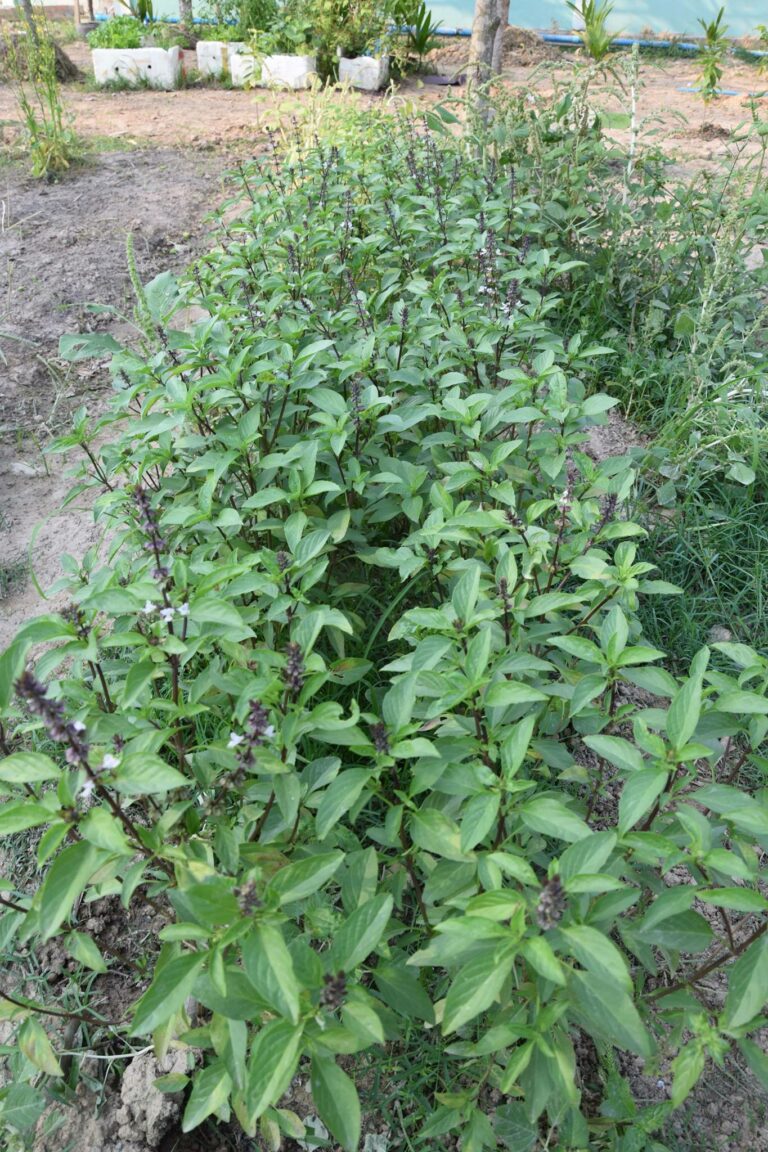 PAGODA (NEW CAMPUS)
In March 2015, ECC began teaching a small class at pagoda in a neighboring village. The project has had great success, with 15 students regularly attending an English class.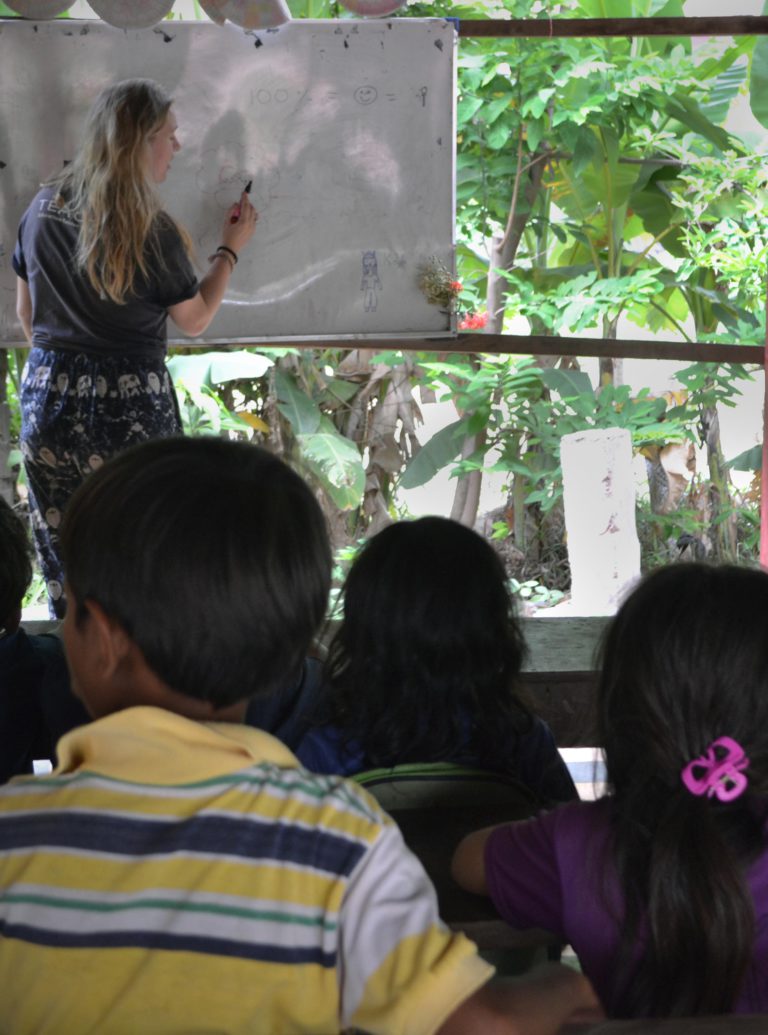 RECYCLING CAMPAIGN
We encourage students to take responsibility for their school and the environment by actively participating in our recycling and compost system. In April 2017 our program was put into practice and is managed by our two environmental leaders, alongside the volunteers. .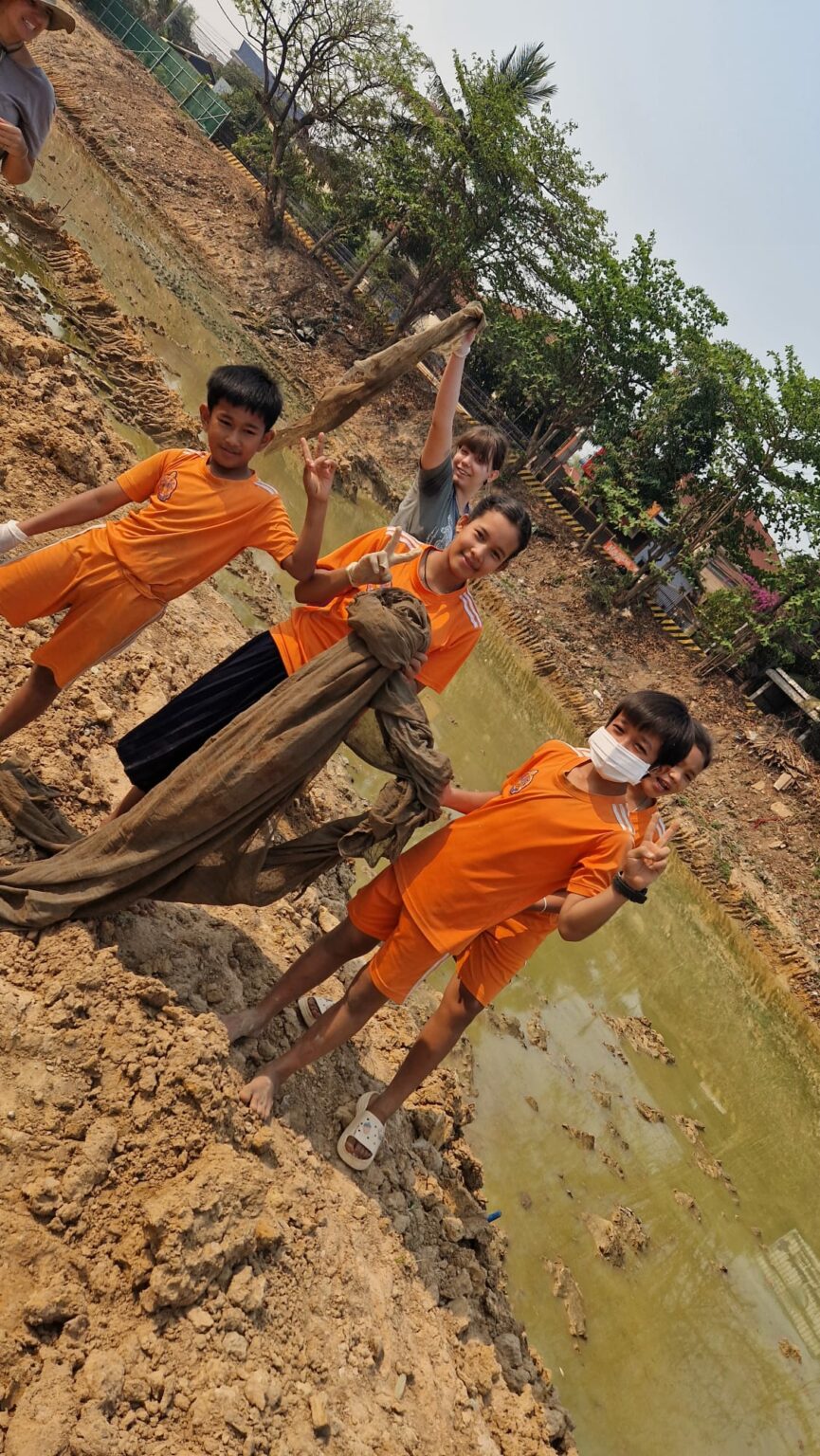 ECC STARTS TEACHING IN PUBLIC SCHOOL
In June 2016, ECC began teaching 6 English classes a day in the local public school. We now teach over 600 students in grades 2 through 6.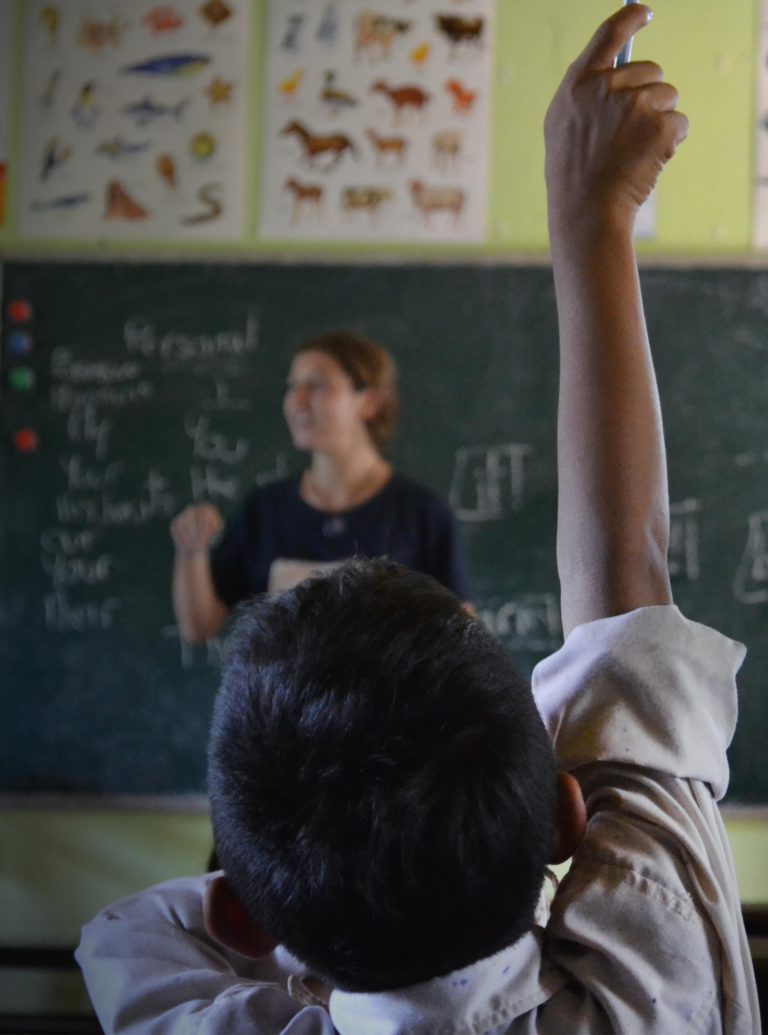 RENNOVATED PUBLIC SCHOOL
In September 2016, ECC added further desks to our classroom, giving students the space to study more effectively. We also painted the classroom and purchased additional resources to create a more stimulating learning environment for our students.